Free courses in English and Bulgarian as a foreign language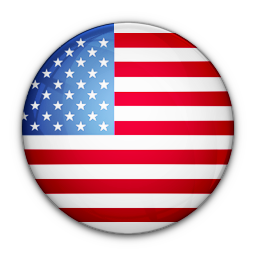 Course objectives:
The Bulgarian classes for adults are suitable for people of all levels who want to improve their day-to-day communication in Bulgarian – shopping, interacting with local authorities or public administration, using public services.
The Bulgarian classes for children are aimed at preparing school-age kids to attend Bulgarian public schools and strengthen their communication with peers outside of school.
The English classes for adults will be aimed at improving communication in a professional environment – using English at your job in various industries – tourism, IT, services, etc.
The English classes for children are general education and will be conversation-based. They will provide a fun, productive and intellectually stimulating opportunity for kids to interact with an interesting teacher and other children.
---
For Adults:
The program includes 10 classes – once a week, each class is 1 hour (60 minutes)
Start of the course: the beginning of May 2022
All classes are conducted online through the Zoom platform.
You can choose a course in Bulgarian, English or both.
Class size – up to 10-12 people
Groups:
Teachers:
Bulgarian: Bulgarian teachers (volunteers)
English: Daniel Bensen and American English Teachers in Partnership with Fulbright Bulgaria
If you want to help, sign up here: Sign up for teachers
---
For children:
The program includes 10 classes – once a week, each class is 1 hour (60 minutes)
Start of the course: the beginning of May 2022
All classes are conducted online through the Zoom platform.
You can choose a course in Bulgarian, English or both.
Class size – up to 10-12 people
Groups:
Teachers:
Bulgarian: Bulgarian teachers (volunteers)
English: American English Teachers in Partnership with Fulbright Bulgaria
If you want to help, sign up here: Sign up for teachers